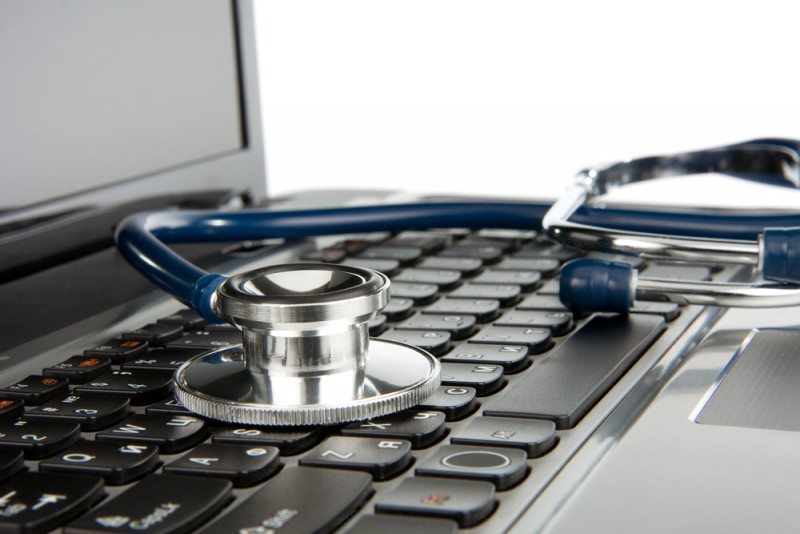 Finding CAM-related controlled trials in the Cochrane Library -- SUBSCRIPTION REQUIRED
Since the inception of the Field, one focus of Cochrane Complementary Medicine has been the development of a database of controlled trials on complementary medicine therapies. The trials are included in the Cochrane Central Register of Controlled Trials (CENTRAL), which is part of the Cochrane Library (cochranelibrary.com). A description of the sources of these trials, and their characteristics, may be read here. We have collaborated with researchers at the Ottawa Hospital Research Institute to develop a CENTRAL translation of the CAM on PubMed search strategy for persons who wish to use CENTRAL to find controlled trials in complementary medicine. If you or your institution is a subscriber to the Cochrane Library, you have access to CENTRAL. You may develop and save search stragegies and freely download search results. In the past, non-subscribers to the Library could also search and download references from the Library without charge however they could not view individual citations online, or save search strategies. In 2018 this policy was changed, and there is no longer access to CENTRAL for non-subscribers. If you experience any difficulties in using the Cochrane Library and would like advice or assistance, please e-mail the Cochrane Compleentary Medicine Field Coordinator.
Finding CAM-related literature on PubMed -- FREE
The US National Library of Medicine has developed a search filter for identifying articles in PubMed/MEDLINE on complementary medicine topics. The CAM on PubMed search strategy can be used in conjunction with other limits in PubMed/MEDLINE (e.g., the randomized controlled trial publication type or the systematic review subset) to identify specific types of research related to complementary medicine. We have also posted an OVID translation of the CAM on PubMed search strategy for persons who wish to use OVID rather than PubMed to search MEDLINE for complementary medicine research.
Finding CAM-related controlled trials in SRDR -- FREE
Finally, the citations of CENTRAL trials in complementary medicine are also posted on the website of the Systematic Review Data Repository (SRDR), an AHRQ-funded project to assist in the data extraction for systematic reviews and serve as a repository of systematic review data. The CENTRAL citations may be searched and downloaded from SRDR Registry page. The SRDR team has not updated the repository of trials since 2016, however this is another resource that may be particularly useful for persons using SRDR.