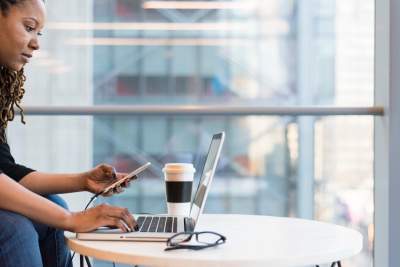 If you are interested in writing a Cochrane review, see information about how to begin the process here. You can find information about joining the Cochrane collaboration here.
At Cochrane Complementary Medicine, we focus on complementary medicine, and maintain a mailing list of people who are interesting in receiving information on our activities. Filling out your name, e-mail address, and checking 'Yes' to indicate that we may contact you will allow us to add you to our mailing list. If you are interested in additional opportunities to join our activities, fill out the rest of the form about your interests and we will contact you when opportuntities that meet your interests arise.
Some opportunities may include:
Peer review a Cochrane review as a consumer or content expert

Write summaries or commentaries upon Cochrane reviews

Help identify difficult-to-find randomized controlled trials in complementary medicine

Identify priorities for future Cochrane reviews in complementary medicine

Raise awareness of the Cochrane Collaboration and the Cochrane Complementary Medicine Field
Your information will be sent to staff from Cochrane Complementary Medicine, who will add your information to our mailing list. Your contact information will not be shared for other purposes.
Complete the form to join our mailing list and get involved in Cochrane Complementary Medicine activities