Below are links to resources that may be useful for people carrying out peer review. More will be added soon.
Practical Guidance on Peer Review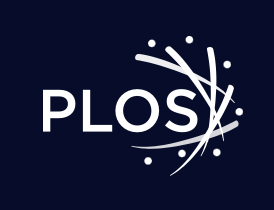 PLOS resource "How to Write a Peer Review"
Ethical Guidance on Peer Review
COPE Guidelines
COPE Ethical Guidelines for Peer Reviewers

Peer Review Guidance from Publishers
Scholar One Manuscripts reviewer user guide
As a reviewer of a manuscript, your input is a crucial part of the peer review process. This guide is intended to give an overview of the Reviewer function in ScholarOne Manuscripts.

Receiving Credit for Reviewing
 
Publons is a service that allows academics to track, verify, and showcase their peer review and editorial contributions for academic journals. Reviewers can download analytics from Publons to include in their CVs.