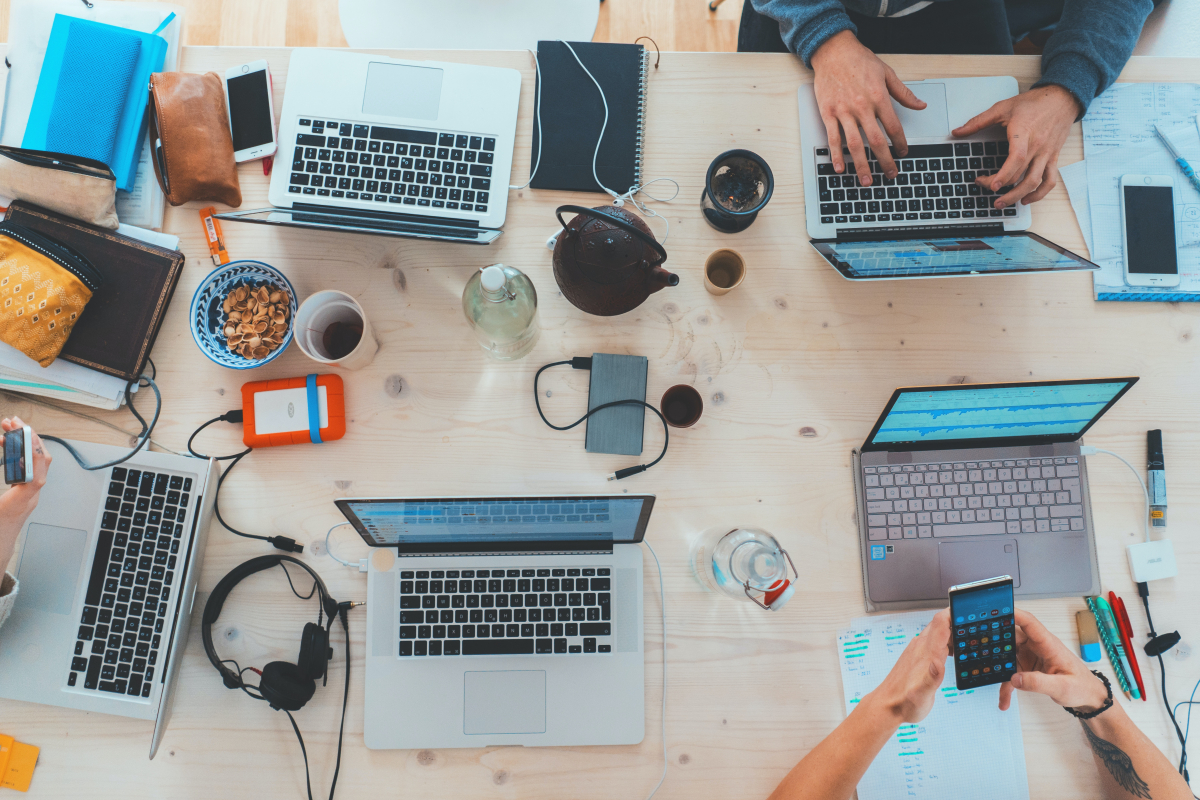 Peer reviewers are guardians of the scholarly record.  They make sure all the science is real and presented clearly.  Some call them gatekeepers.  A good peer reviewer ensures that proper rules of ethics and human subject protection are followed, and that conflicts of interest are disclosed. They make sure the title accurately represents the type of study, all claims are supported by the evidence and no unsubstantiated claims are made.(1)
1. Stone JAM. Peer Reviewers: Guardians of the Scholarly Record. Med Acupunct. 2022 Dec 1;34(6):351-352. doi: 10.1089/acu.2022.29220.editorial. Epub 2022 Dec 12. PMID: 36644429; PMCID: PMC9805875.
https://pubmed.ncbi.nlm.nih.gov/36644429/
Practical Guidance on Peer Review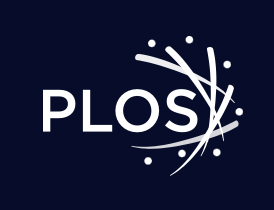 PLOS resource "How to Write a Peer Review"
Also see Peer Review Guidance from Publishers, below.
Ethical Guidance on Peer Review
COPE Guidelines
COPE Ethical Guidelines for Peer Reviewers

Peer Review Guidance from Publishers
The Elsevier Researcher Academy has multiple resources on peer review, including a Certified Peer Reviewer course. Access the Researcher Academy to explore these resources. 
As a reviewer of a manuscript, your input is a crucial part of the peer review process. The Clarivate Analytics guide is intended to give an overview of the Reviewer function in ScholarOne Manuscripts. Download the Reviewer Guide here.

Receiving Credit for Reviewing
 
Publons is now part of Web of Science. It is a service that allows academics to track, verify, and showcase their peer review and editorial contributions for academic journals. Reviewers can download analytics from Publons to include in their CVs.