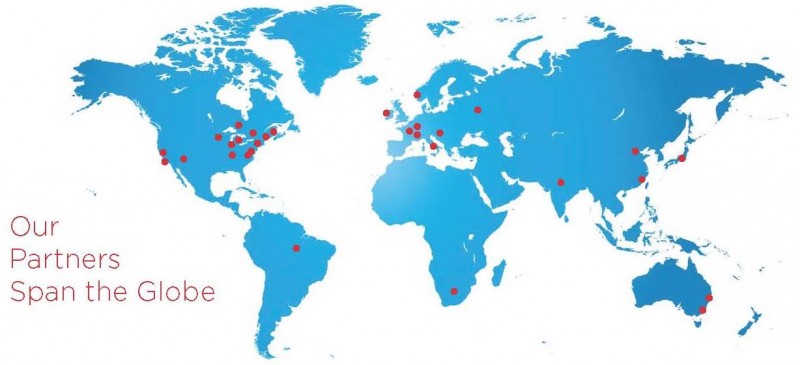 Field Staff
Cochrane Complementary Medicine resides within and is sponsored by the Center for Integrative Medicine at the University of Maryland, School of Medicine. The Center's director, Brian Berman, MD, co-founded the Cochrane Complementary Medicine Field in 1996, and since this time has served continuously as the Director of the Field. The Coordinator of the Field is L. Susan Wieland, PhD.
Field Advisory Board
The methodologists and clinicians who comprise the Advisory Board of the Field help to steer the course of the Field, and contribute to Field activities, including commenting on future directions for the Field and contributing to core Field activities (e.g., reviewing Cochrane CAM-related reviews and protocols).
Alan Bensoussan, PhD Australia (Chinese Medicine, Various)
Zhaoxiang Bian, PhD Hong Kong (Chinese Herbal Medicine, Acupuncture)
Peter Fisher, MD, FRCP United Kingdom (Homeopathy)
Joel Gagnier, PhD, ND, MSc, BA USA (Botanicals)
Christine Goertz, DC, PhD USA (Chiropractic)
Janet Khan, PhD, EdM USA (Massage)
Ben Kligler, MD, MPH USA (Hypnotherapy, Acupuncture, Botanical Medicine)
Klaus Linde, MD Germany (Acupuncture, Herbal Medicine, Homeopathy)
Tieraona Low Dog, MD USA (Botanical Medicine, Massage)
Bill Meeker, DC, MPH USA (Chiropractic)
Albrecht Molsberger, MD Germany (Chinese Medicine)
Jongbae Park, KMD, PhD, LAc USA (Acupuncture)
Karen Pilkington, PhD, MRPharmS United Kingdom (Various)
David Riley, MD USA (Homeopathy, Yoga)
Caroline Smith, PhD Australia (Acupuncture, Chinese Herbal Medicine, Various)
Myeong Soo Lee, PhD South Korea (Chinese Medicine, Various)
Jin Ling Tang, MD, MSc, PhD Hong Kong (Traditional Chinese Medicine, Various)
Denise Thomson, MA, MBA Canada (Knowledge Translation)
Kiichiro Tsutani, MD, PhD Japan (Japanese Traditional Medicine, Kampo)
Andrew Vickers, MD USA (Acupuncture)
Charlie Xue, PhD Australia (Acupuncture, Chinese Herbal Medicine)