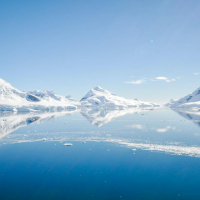 The Cochrane Climate-Health Working Group is an ad hoc group of people from many different parts of Cochrane, as well as other organizations. The group is interested in the potential of evidence syntheses to make a contribution to the discussion of the impacts of climate change on human health and health systems, with a focus on how Cochrane can be part of this contribution.
The Cochrane Complementary Medicine  Field is pleased to support the group in its early stages of development with space to build an online presence and create a repository of information, resources, and initiatives. Our support reflects the Field's commitment to promoting integrative medicine and its role in enhancing human and environmental health.
Find out more about the Climate-Health Working Group's scope, ongoing projects, and how to get involved.